Dive head first into the deep end of Forteana.
A celebration and exploration of the undefined
edges of our reality.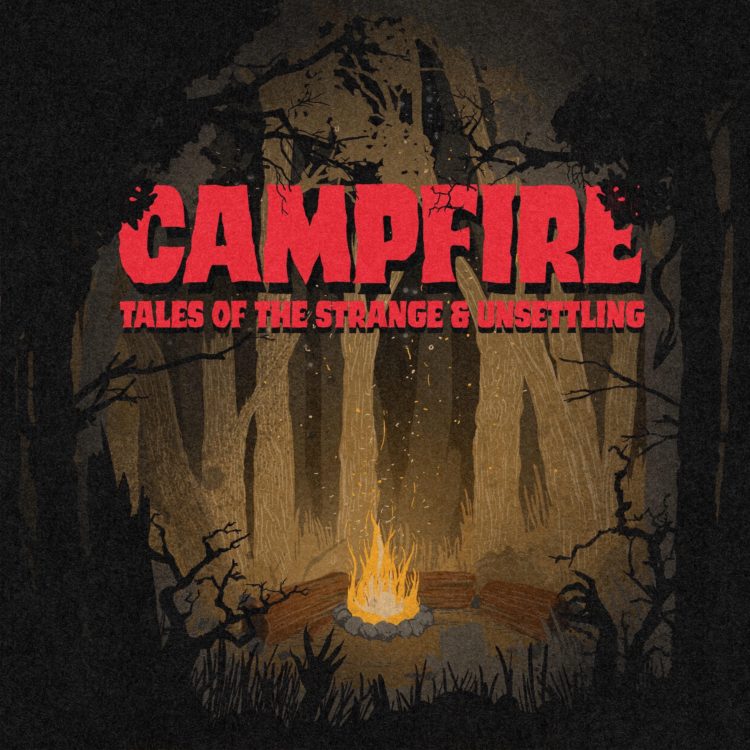 In 1967, George and Helen Ackley, along with their four children, moved into their dream home in Nyack, New York. This stunning eight-bedroom Victorian was built in the first decade of Nyack's existence with a gorgeous view of the Hudson River. Little did they...
Read More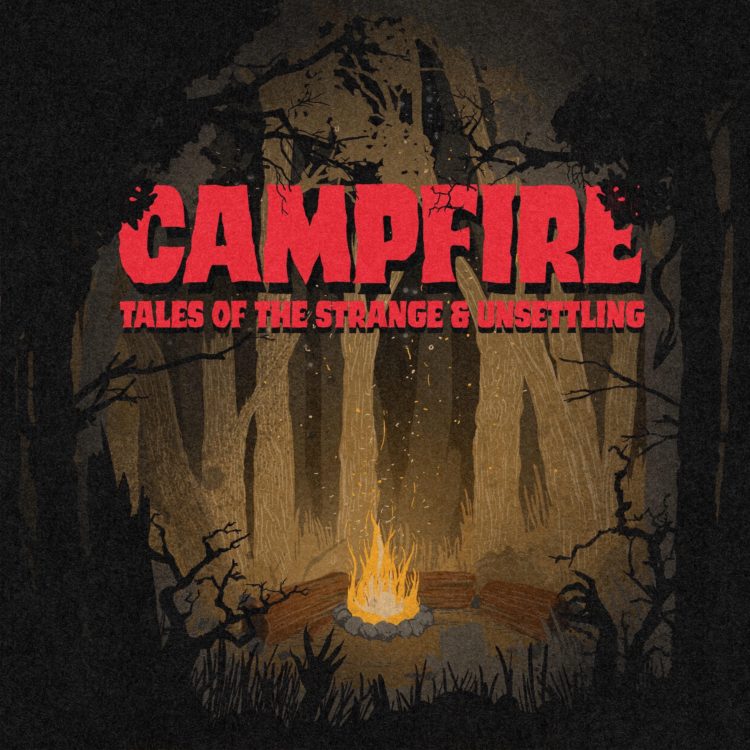 This week's guest is none other than the intrepid editor-in-chief at Paranormality Magazine, Jack Kirby. Jack has built several wildly successful businesses over the last 20 years and has finally found a way to combine his unique approach to entrepreneurship and his love and...
Read More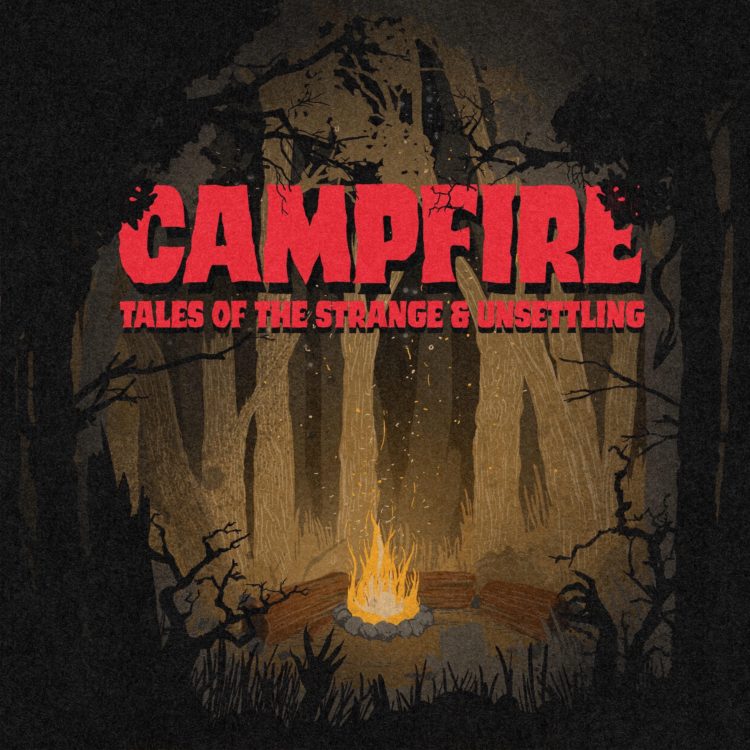 In 1954, a man landed at Haneda Airport. All seemed to be normal until he produced a passport the likes of which had never been seen. According to his exceptionally legitimate looking documents, he hailed from a nation named Taured. What transpired in an...
Read More
Hosts, Ryan and Jordan, deliver terrifying tales of the paranormal and break them down for your listening pleasure.
Follow us on all our socials
Meet the show hosts of Campfire: Tales of the Strange and Unsettling and founders of the Campfire Podcast Network.
Sed velit sapien, commodo et dictum porta, varius id nibh. Vivamus sed sapien molestie maximus lorem ut commodo enim.
Subscribe to Our Mailing List
To receive ongoing updates and notifications on new shows and episodes,
please sign up to our Newsletter and we'll make sure to keep you in the loop!