Dive head first into the deep end of Forteana.
A celebration and exploration of the undefined
edges of our reality.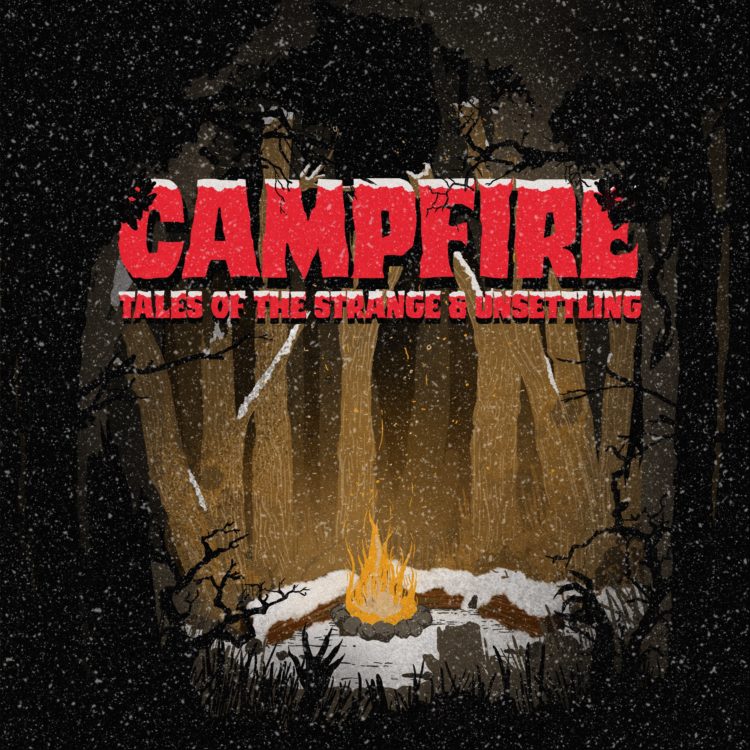 Linda Napolitano was a simple New York housewife, at least until November 30, 1989, when in the middle of the night she was abducted by aliens and made to float above the Manhattan sky until she entered a UFO. Believe it or...
Read More
This week's first tale explores the nature of self-definition. What is it to be a human being? What are we capable of? How do we reconcile the ends of the spectrum of human potential? These deep philosophical questions are explored through the...
Read More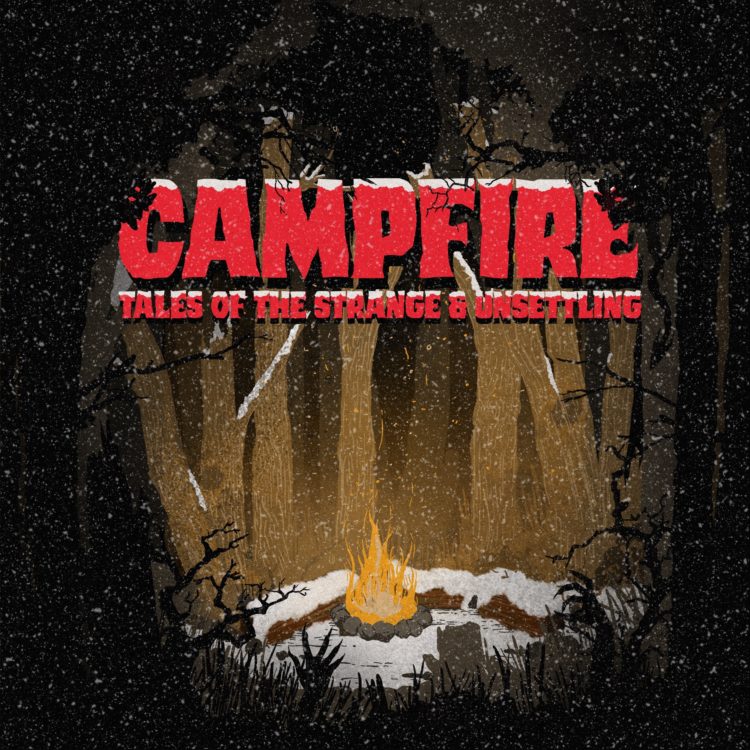 In the late 1970s, the Aerial Phenomena Research Organization (APRO) received a report from a family in Eastern Colorado. Reports detailed over a year of near-daily encounters with everything from alien encounters and UFO sightings to Bigfoot attacks and shadow people. Not to...
Read More
Hosts, Ryan and Jordan, deliver terrifying tales of the paranormal and break them down for your listening pleasure.
Follow us on all our socials
Meet the show hosts of Campfire: Tales of the Strange and Unsettling and founders of the Campfire Podcast Network.
Sed velit sapien, commodo et dictum porta, varius id nibh. Vivamus sed sapien molestie maximus lorem ut commodo enim.
Subscribe to Our Mailing List
To receive ongoing updates and notifications on new shows and episodes,
please sign up to our Newsletter and we'll make sure to keep you in the loop!