Dive head first into the deep end of Forteana.
A celebration and exploration of the undefined
edges of our reality.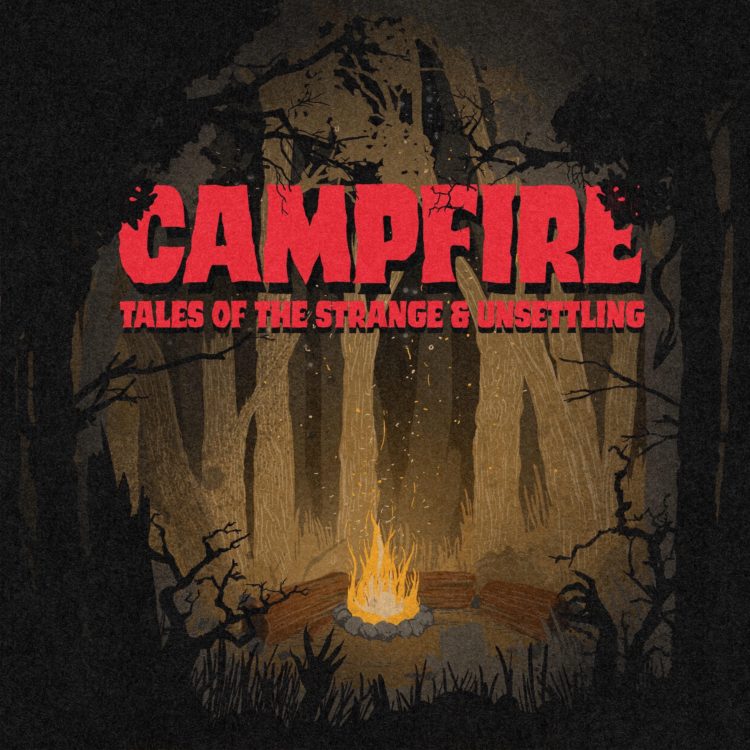 This week, we discuss the Aswang; a shapeshifting monster usually possessing a combination of the traits of either a vampire, ghoul, or witch, in Filipino folklore. Many accounts describe a being possessing an amalgamation of some or all of them. We get into some...
Read More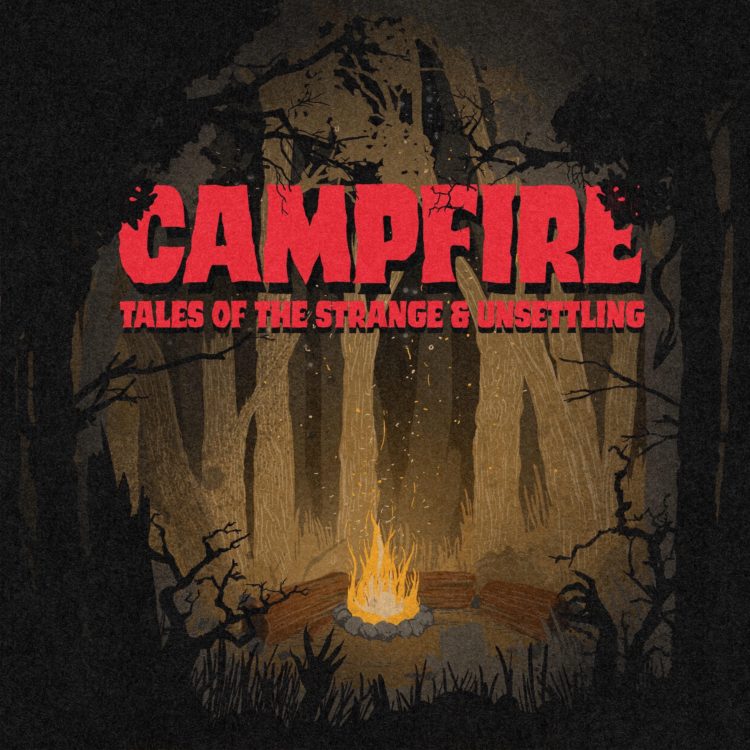 This week, we're sitting down with fellow podcaster and hot new star on the voice acting scene, James Alexander. This guy has a wealth of incredible paranormal stories from his life and the life of his immediate family. It was an honor to get...
Read More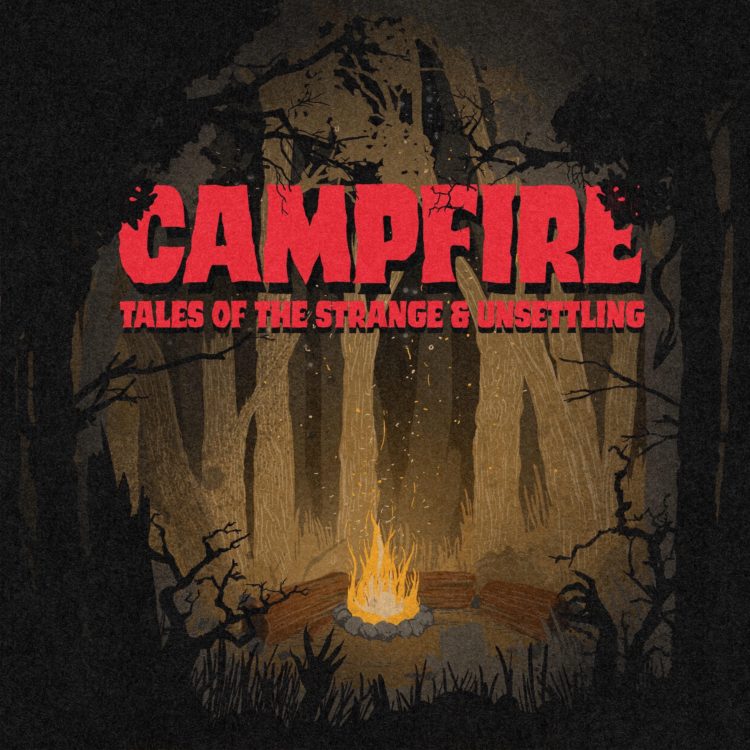 This week, we revisit and rework a classic story from way back in August of 2021. Sit back and let updated sound design and a new approach to mastering transport you… …deep in the craggy bluffs of the Mendips in Southwest England, to the...
Read More
Hosts, Ryan and Jordan, deliver terrifying tales of the paranormal and break them down for your listening pleasure.
Follow us on all our socials
Meet the show hosts of Campfire: Tales of the Strange and Unsettling and founders of the Campfire Podcast Network.
Sed velit sapien, commodo et dictum porta, varius id nibh. Vivamus sed sapien molestie maximus lorem ut commodo enim.
Subscribe to Our Mailing List
To receive ongoing updates and notifications on new shows and episodes,
please sign up to our Newsletter and we'll make sure to keep you in the loop!