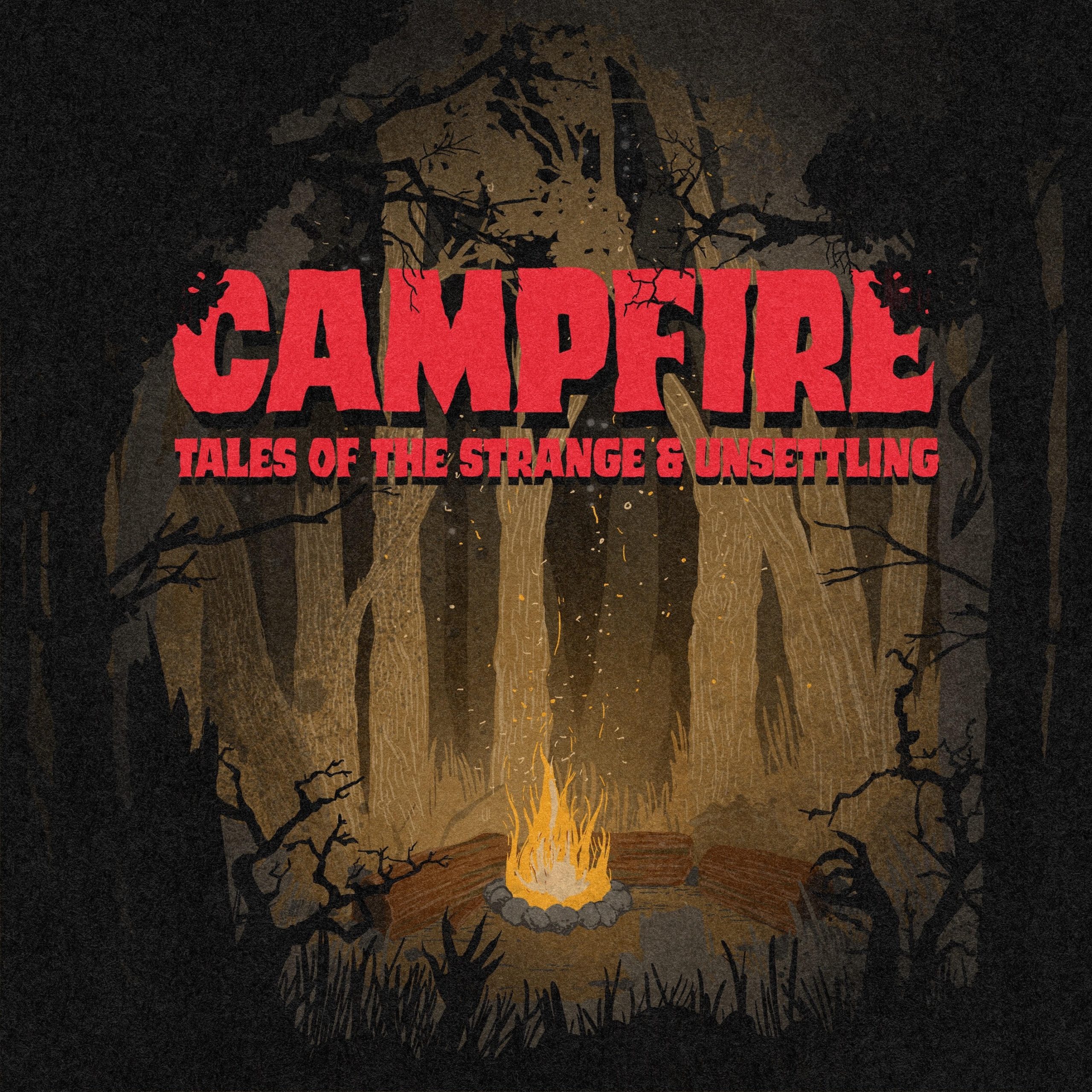 In week three of our super special spooky season series on Halloween monsters, we discuss the fascinating and wild world of witches! Was Julia Brown a Creole Healer, Seer, Voodoo Priestess, or a Green Witch, or was she simply the closest thing to a doctor readily available to the isolated logging town of Frenier? Is this another tale of the demonization of a woman too powerful for the social constructs of her time? After discussing her life, we take a deep dive into the long history of witchcraft. From its first mentions in the Bible to the repeal of the Witchcraft Act in 1735, the relationship between witches and the establishment has been a long and arduous tale of prosecutorial discrimination. We pick up with the development of Wicca in 1926 and follow its development right through to present day.
The episode wraps up with our Top 5 witch movies of all time!
Campfire: Tales of the Strange and Unsettling is created for adult audiences only. The content and discussion in this show will necessarily engage with various accounts that include violence, anxiety, fear, and occasional body horror. Much of it will be emotionally and intellectually challenging to engage with. We will flag especially graphic or intense content so as to never put you in an uninformed or unprepared position. We will do our best to make this a space where we can engage bravely, empathetically, and thoughtfully with difficult content every week.
This week's episode includes the following sensitive content:
Torture
Drowning
Violence against women
Bondage
Gaslighting
Emotional abuse
Join the conversation on social media at
Facebook:
facebook.com/campfire.tales.podcast
Instagram:
instagram.com/campfire.tales.podcast
Twitter:
Special Thanks:
Gregg Martin for music contributions! Go follow him on Instagram at Instagram.com/reverentmusic
Story music provided by Karl Casey @ White Bat Audio
Elias Armao for graphic design! Go follow him on Instagram at instagram.com/doggedlinedesignsupply