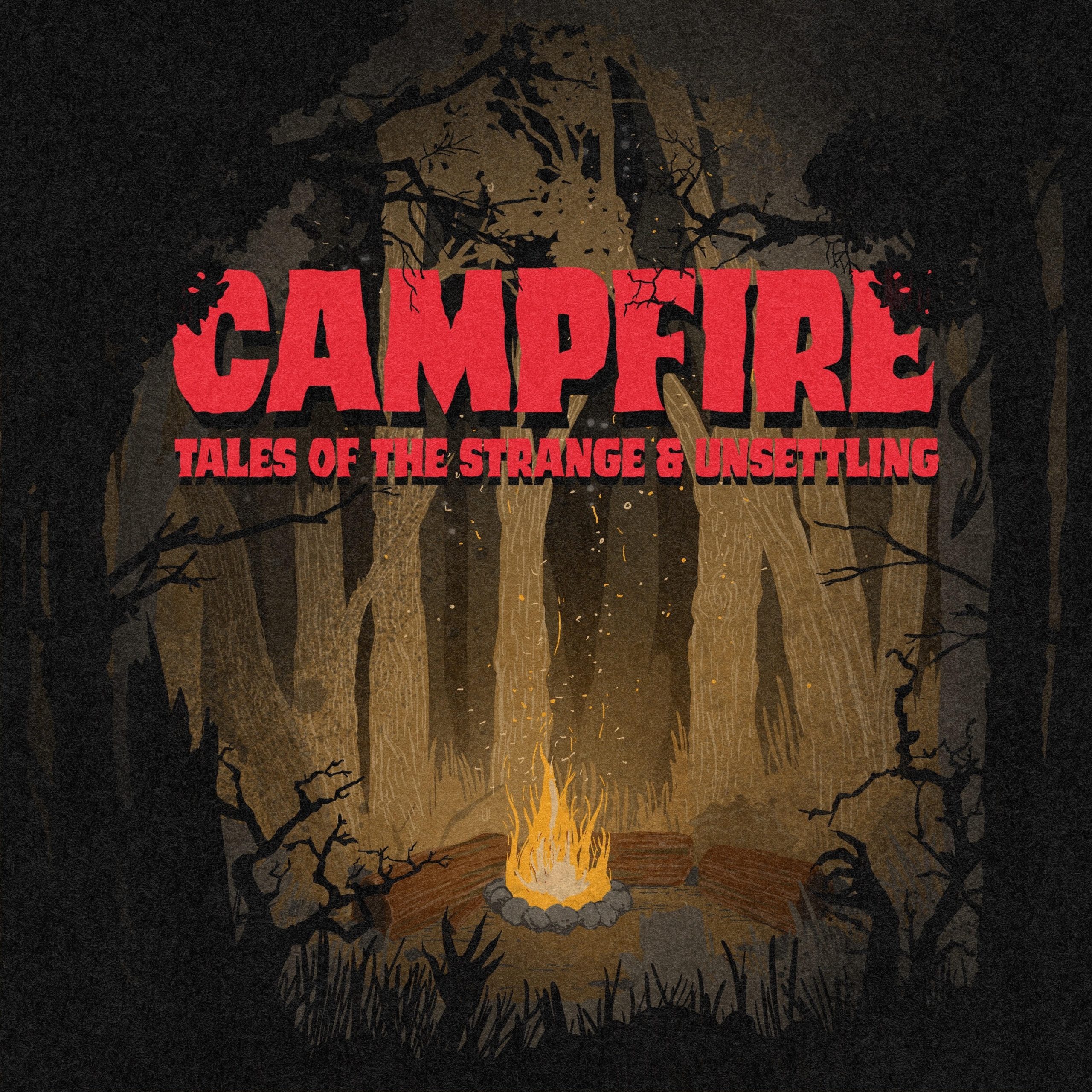 In the autumn of 1952, a group of children and one chaperone had an encounter that would come to define not only their lives, but an entire West Virginia town. This relatively brief encounter has managed to establish the Flatwoods Monster as one of the most iconic and beloved Fortean encounters ever reported. Alien? Cryptid? Angry Robot? Tourist Trap? At least two of those things.
NOT YOUR AVERAGE HOUSEWIFE!
Campfire: Tales of the Strange and Unsettling is created for adult audiences only. The content and discussion in this show will necessarily engage with various accounts that include violence, anxiety, fear, and occasional body horror. Much of it will be emotionally and intellectually challenging to engage with. We will flag especially graphic or intense content so as to never put you in an uninformed or unprepared position. We will do our best to make this a space where we can engage bravely, empathetically, and thoughtfully with difficult content every week.
This week's episode includes the following sensitive content:
Child endangerment
Animal cruelty
Join the conversation on social media at
Facebook:
facebook.com/campfire.tales.podcast
Instagram:
instagram.com/campfire.tales.podcast
Twitter:
Special Thanks:
Gregg Martin for music contributions! Go follow him on Instagram at Instagram.com/reverentmusic
Elias Armao for graphic design! Go follow him on Instagram at instagram.com/doggedlinedesignsupply