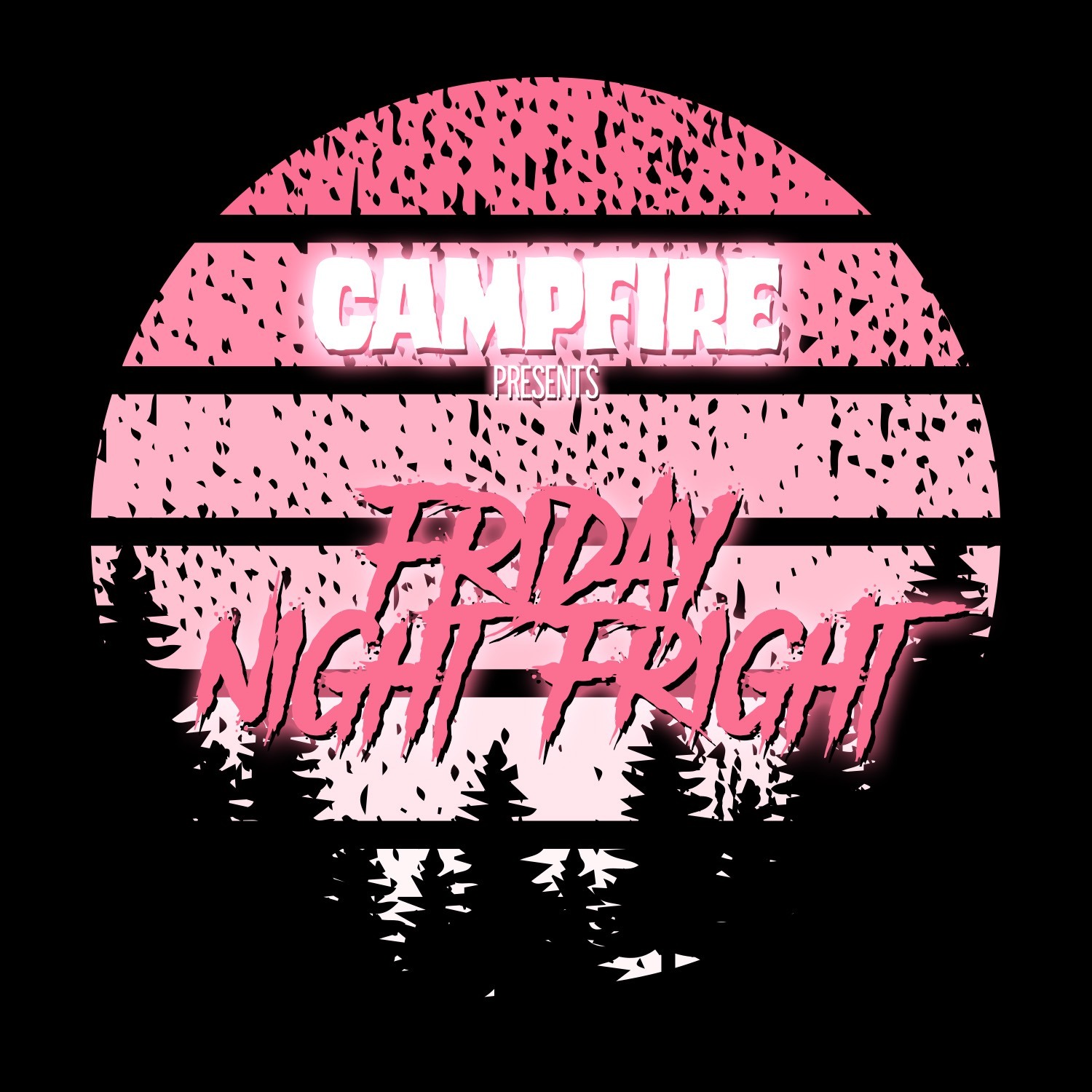 This week's first tale explores the nature of precognition, death, and the power of interpersonal relationships to transcend its boundaries. Someone Has Died chronicles a night in the life of a woman plagued by an unshakable feeling; the unwavering stone in her stomach that warns of impending doom. 
Our second story tells the tale of a promising young phD student that finds himself wrapped up in machinations beyond even his considerable comprehension. A mysterious professor's choice to include him in an even more mysterious experiment could lead to enlightenment or damnation. 
These stories are works of fiction. Any names or characters, businesses or places, events or incidents, are fictitious. Any resemblance to actual persons, living or dead, or actual events is purely coincidental. 
Campfire: Tales of the Strange and Unsettling is created for adult audiences only. The content and discussion in this show will necessarily engage with various accounts that include violence, anxiety, fear, and occasional body horror. Much of it will be emotionally and intellectually challenging to engage with. We will flag especially graphic or intense content so as to never put you in an uninformed or unprepared position. We will do our best to make this a space where we can engage bravely, empathetically, and thoughtfully with difficult content every week. 
This week's episode includes descriptions/sound related the following sensitive content:
Extreme Graphic Violence
Body Horror
Death
Religious Themes 
Anxiety
Gaslighting 
Physical Human Experimentation
Dismemberment
Support Campfire on Patreon:
https://www.patreon.com/campfiretalesofthestrangeandunsettling
Satisfy All of Your Merch Needs:
https://www.teepublic.com/stores/campfire-tales-of-the-strange-and-unsettling?ref_id=25702
Join the conversation on social media at
www.campfirepodcastnetwork.com 
Fan Group:
https://www.facebook.com/groups/353134656943689/?ref=share
Discord: 
Instagram:
instagram.com/campfire.tales.podcast
GoodPods:
https://goodpods.app.link/T0qvGnXnplb
Twitter:
www.twitter.com/campfiretotsau 
Facebook:
www.facebook.com/campfire.tales.podcast
Visit Our Linktree for Any and All Campfire Info:
https://linktr.ee/Campfirepodcast
Special Thanks:
Authors l_russo and 10minutehorror
Gregg Martin for music contributions! Go follow him on Instagram at Instagram.com/reverentmusic , on Bandcamp at https://reverentmusic.bandcamp.com/releases or on Spotify at https://open.spotify.com/album/6QVhQsYQeeBVOtxrelehTI?si=V5CAxS8sSXyVFn14G7j-GA
Additional Music Provided By: Artlist.io
Elias Armao for graphic design! Go follow him on Instagram at instagram.com/doggedlinedesignsupply 
Jonathan Dodd for merch design! Show him some love at https://linktr.ee/jonathandodd
Easton Chandler Hawk! Support his work at https://linktr.ee/eastonhawkart
Christina at The Crescent Hare! Support everything she does at https://thecrescenthare.bigcartel.com/products
Thanks to Vecteezy.com
Todd Purse at Create Magic Studios! Support his work at https://linktr.ee/Createmagicstudios